Head: Piotr Tryjanowski
phone + 48 61 848 7656
fax + 48 61 848 7650
e-mail: wmwz.iz@up.poznan.pl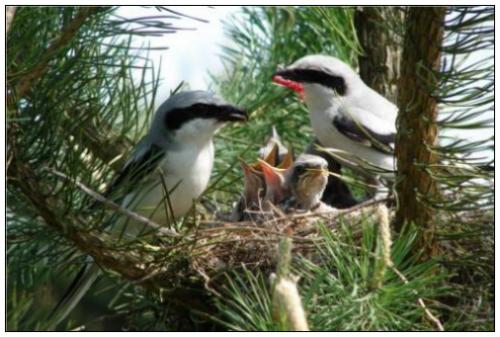 Our research is focused on ecology, ethology, evolution and conservation biology.
By using animals as models, we try to answer questions of general biological importance.
Our main groups of interest are birds and mammals, so we study biological features of these groups of animals.
Therefore, we perform field observations, but do not shy away from experimenting, as well as we appreciate the importance of descriptive papers.
We study the relationships between different groups of organisms, including food competition, predation and parasitism. Obtained knowledge is used to protect birds and their habitats.
We educate students of biology, animal science and environmental protection in the field of ecology, ethology and conservation biology. Feel free to join us!
If you are really interested in zoology, our Department is the place for you!