Head of the Laboratory: dr hab. inż. Ryszard Steppa
Adress:
Witosa 45
60-693 Poznań
phone +48 61 846 62 21
email  ktw@up.poznan.pl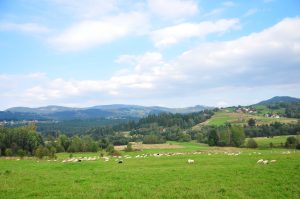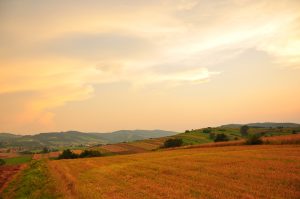 Department of Rural Tourism was established in 2013, whereas its origins date back to 1996, when an interdisciplinary agritourism specialty was established together with the Academy of Physical Education. There are six people employed in this unit, who give lectures concerning tourism at two Faculties at our University: of Veterinary Medicine and Animal Science and of Economics. Our employees cooperate with other universities, high schools, scientific and business associations, i.a. giving trainings and workshops.
Our scientific fields of interest concern first of all the following subjects:
cultural heritage of rural areas and its significance for tourism,
tourism development in naturally valuable areas
tourist product,
tourism in ecological farms,
animals in agrotourist farms.